Two Must Have Apps for RV Boondocking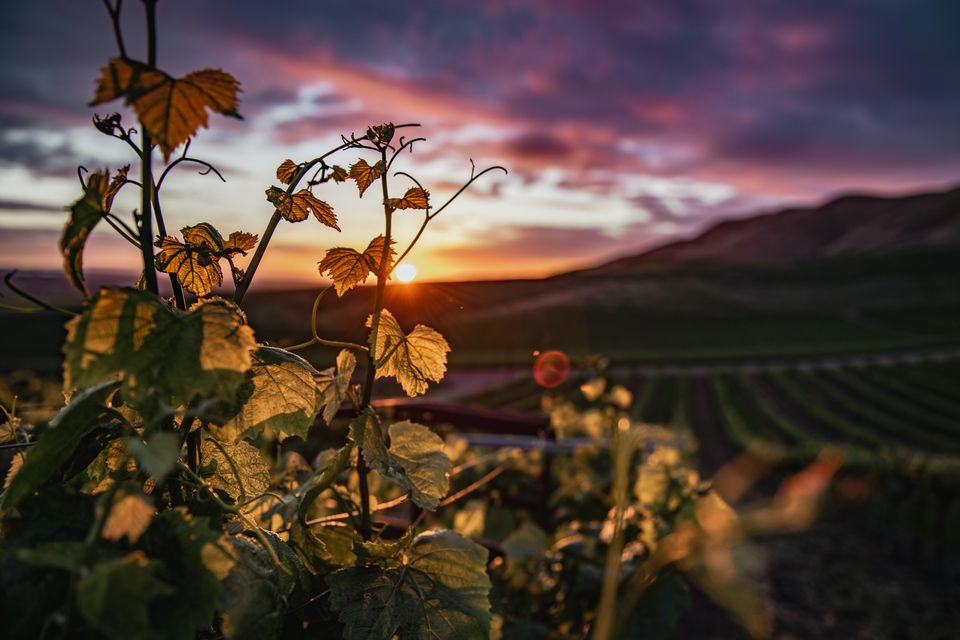 So you found the perfect rental RV, and want to get a feel for what RVing is really like. You start planning where you are going to overnight on your epic road trip. Then you notice that some legs of your journey don't have an RV park or campground nearby. Or maybe you are sick of having neighbors mere feet away and crave an adventure with fewer people around.
Enter boondocking. Yes, you could stay in almost any Walmart parking lot (or several other big-box businesses parking lots). And if you are feeling adventurous you could stay on BLM (Bureau of Land Management) land and become one with nature. But there are other options that you might not even know were available to you. Instead, you could be boondocking at stunning wineries, breweries, farms, and museums, or on people's private land.
By giving you access to their boondocking hosts, both Harvest Hosts and Boondockers Welcome will inject more adventure and local flavor into your journey that you would never have access to otherwise. They also provide the security of knowing you're a welcome guest of your host when you park overnight.
Harvest Hosts
For a $79 annual fee (or $119 to add golf courses and country clubs), you get access to a Harvest Hosts membership and all of the hosts listed with their app. Since campground and RV park fees can easily run over $50 per night, a Harvest Hosts membership will quickly pay for itself. Even if you are just renting an RV for a week.
Membership requires that:
Your RV is self-contained, with a toilet, water tank, and inside cooking facilities.
No tents allowed.
Contact the host ahead of time, see if they can accommodate you, and shoot them a reminder message the day before you expect to arrive. Be sure to ask your host if they have any rules about pets if you have any. Some locations are working farms and have live animals that might not deal very well with an off-leash dog, no matter how well behaved you believe Fido is.
Spending at least $20 at the host's business as a thank you for allowing you to park on their property is highly encouraged as they are not compensated by Harvest Hosts for your stay. Tour a museum, buy some fresh produce, or go to a wine tasting event (or play a round or two of golf if you bought the golf membership). Harvest Hosts offers an awesome way to support your host's small business and experience new things at the same time.
Boondockers Welcome

With a selection of over 2500 (and counting) hosts worldwide, Boondockers welcome provides a unique opportunity to dry camp for free on a host's private property.
Simply sign up for an annual guest privileges subscription ($50 for guests and $25 for hosts) to get access to Boondockers Welcome's list of hosts. Then message a prospective host ahead of time to see if they can accommodate you. Be sure to let them know if you have any pets. They state that over three out of four hosts have electric hookups available for their guests.
Membership requires that:
You have a self-contained RV.
Boondockers Welcome hosts do not get compensated for allowing you to camp on their property. The service encourages guests to review the hosts after their stay and vice versa. Hosts earn three free months of guest privileges each time they host someone.
Want to try out boondocking? Use Outwander's search to find the perfect rental RV for your next adventure. Dump your black and grey water, fill your water tank, charge your batteries, and get out and wander in a whole new way.