Outwander partners with the largest RV rental companies, so renters can quickly find the best rental for them.
Why Rent Your RV?
Peer-to-Peer ("P2P") RV Rental Marketplaces make it simple and easy to start renting your RV. You decide the availability, price, and rules for your rig. It's possible to earn up to $30,000/year renting your RV.
Plus, you get to let others experience the magic of RVing.
How Much Can I Make?
RV Rentals can range in price depending on the RV and location. A truck camper might rent for $500/week, and a Class A rental may rent for upwards of $3,400/week.
Where Should You List Your RV?
List your RV on any/all of the following sites. Your RV listing will then appear on Outwander.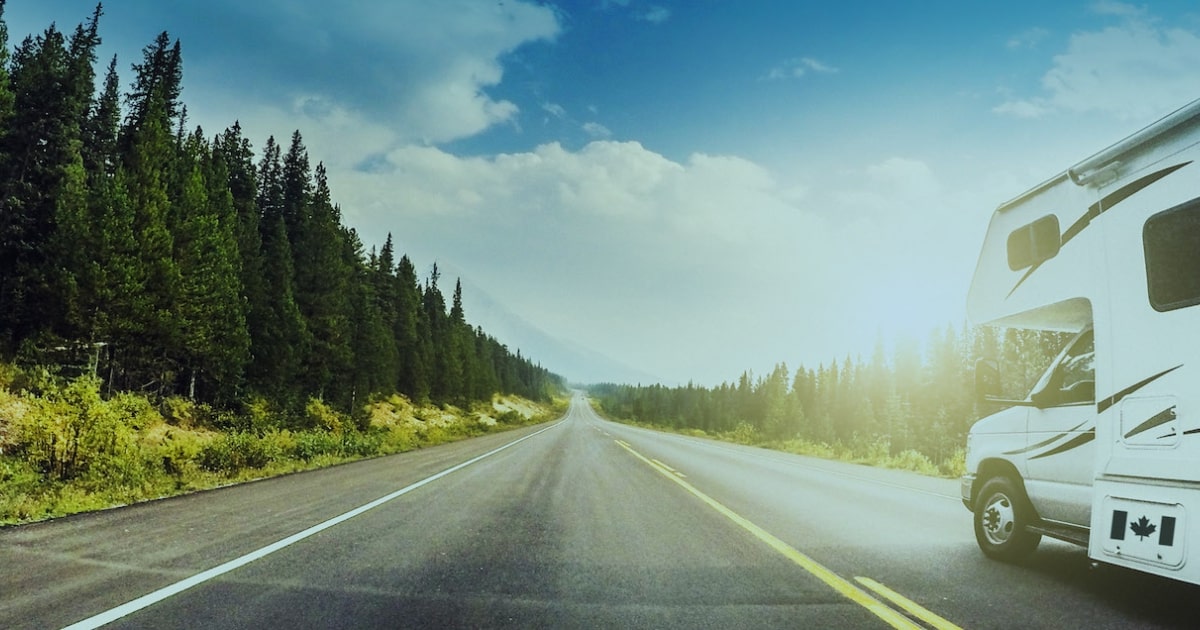 What About The Risk?
RVShare and Outdoorsy provide insurance coverage that can be activated at no cost to you as the owner. At the time of writing, this insurance includes liability, comprehensive, and collision coverage.
Additionally, RVShare and Outdoorsy run DMV check on all renters (so you know who you are renting to) and provide 24/7 roadside assistance.
How Much Does It Cost to Rent Your RV?
Listing your RV is free. When your RV is booked, RVShare and Outdoorsy charge owners approximately 25% of the rental rate.
What Will You Need?
You'll need the following to get started:
The RV's Vehicle Identification Number ("VIN")
Photos of the interior and exterior of the RV
RV specifications such as make, model, and year