When is the Best Time to Sell My RV
Your RV has value and right now it has more value than you realize because there is a massively growing interest in RVing and there is a shortage of RVs in the marketplace to meet that growing demand.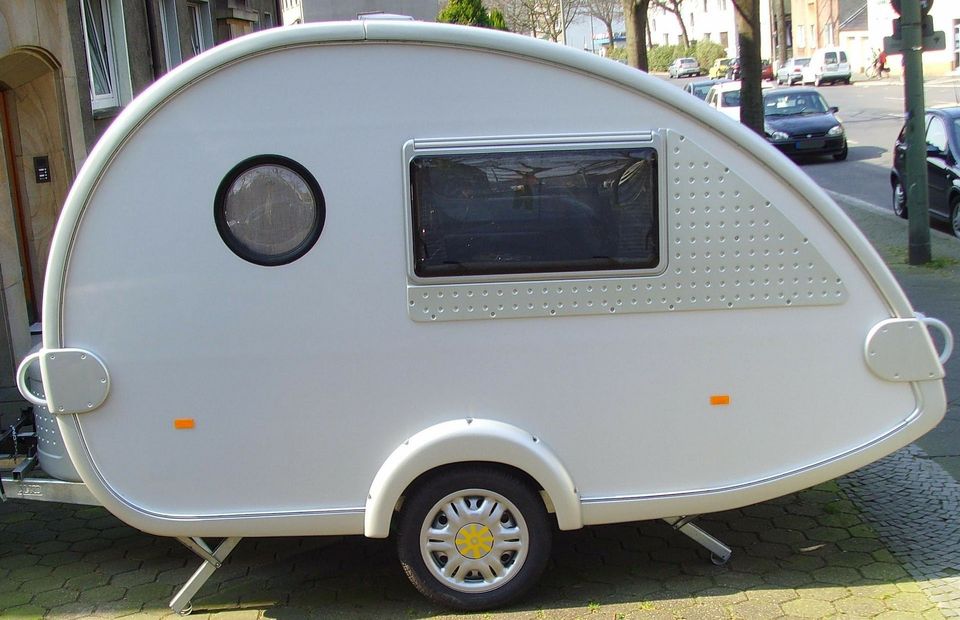 Now Is The Best Time
The best time to sell your RV is as soon as you know (with certainty) that you're done using it. Avoid the "wait and see" mindset because every passing day will diminish its value. And each delay will lead to another, and another, and another, until your rig is sitting behind the barn with a faded half decayed blue tarp haphazardly draped over one corner and black berry bushes trying to claim it as a trellis.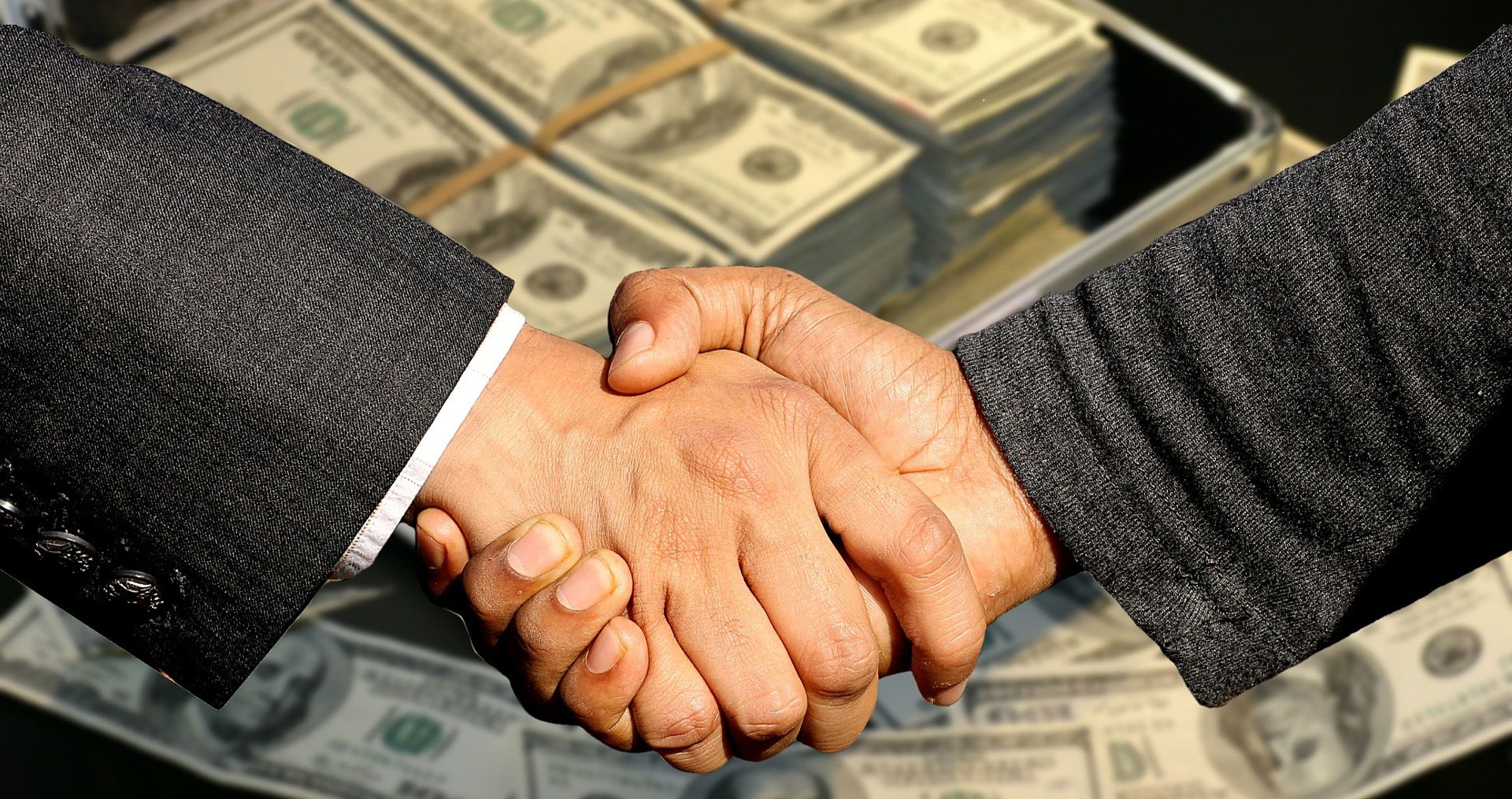 Growing Interest In RVing
Your RV has value and right now it has more value than you realize because there is a massively growing interest in RVing and there is a shortage of RVs in the marketplace to meet that growing demand.  Supply chain shortages always drive up the price and you can benefit from this constrained market.
Many Buyers Are Shopping For RVs Right Now
You may be thinking that you'll wait until spring to sell your RV when people get the bug to go camping, but there are buyers right now looking for all kinds of RVs, from pop-up travel trailers to luxury land yachts, to DIY projects they can tackle during the off season. Historically, people would sell their RVs in their local market and if you have a couple feet of snow on the ground in your neighborhood, it probably is not the best time to sell an RV locally. However, now RVs are advertised and sold all across the continent through publications and organizations like RV Trader and National Vehicle.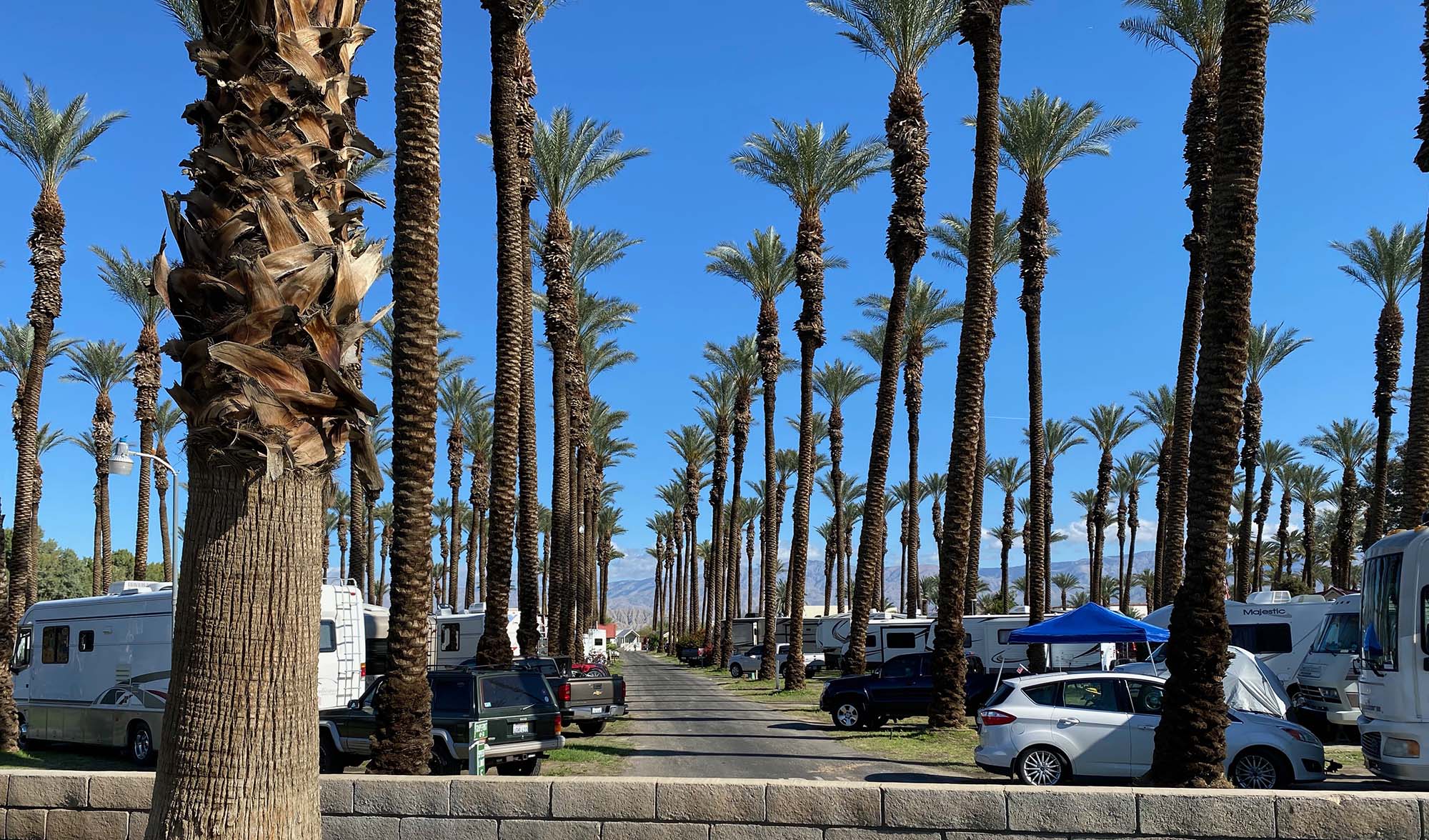 In The Winter, Sell To Buyers In The Sunbelt
You don't have to wait for someone to drive by your RV and see a sign in the window.  Your RV may be covered with two feet of snow in Green Bay or Rochester, but you can still sell it to someone in the sun belt in Yuma, Houston, Miami, or Palm Desert.  People shop for RVs by searching national databases and they rely on photos, and an independent RV inspection to be sure the RV they purchase is not a surprise or a disappointment. They're not shopping locally anymore. Distance is not an impediment to selling your RV, and every day that goes by that you're just thinking about it, is another missed opportunity.
Many Ways To Sell Your RV
If you truly don't know if you're ready to sell your RV then by all means, wait.  But if you're just not ready to pull the trigger because you don't know how, don't despair, there are many ways you can sell your RV, some better than others.
You could use a local consignment lot, but that option focuses on your local market and as stated earlier that can be too restrictive in the winter for some locations.
You could sell it to a dealer or wholesaler which would be fast and easy, but that is not the most lucrative option.
You can even use it as a trade-in on a new car (at some dealerships) but again that doesn't produce the best return.
You can sell it privately and use the national advertising venues like RV Trader to publicize it. However, handling all the details may present some unanticipated challenges. One of those is determining what your RV is worth in the first place, and another is safely transferring the title at the same time the buyer pays you for the RV. Also, if you have an interested buyer, you may be tempted to disregard other offers while they try to get financing only to learn their financing didn't go through.
Doing all this on your own can be challenging but if you use a firm, like National Vehicle, to help you sell your RV, it will save time and money and they will make sure you have all the money in your account before you release your RV and the title to a buyer.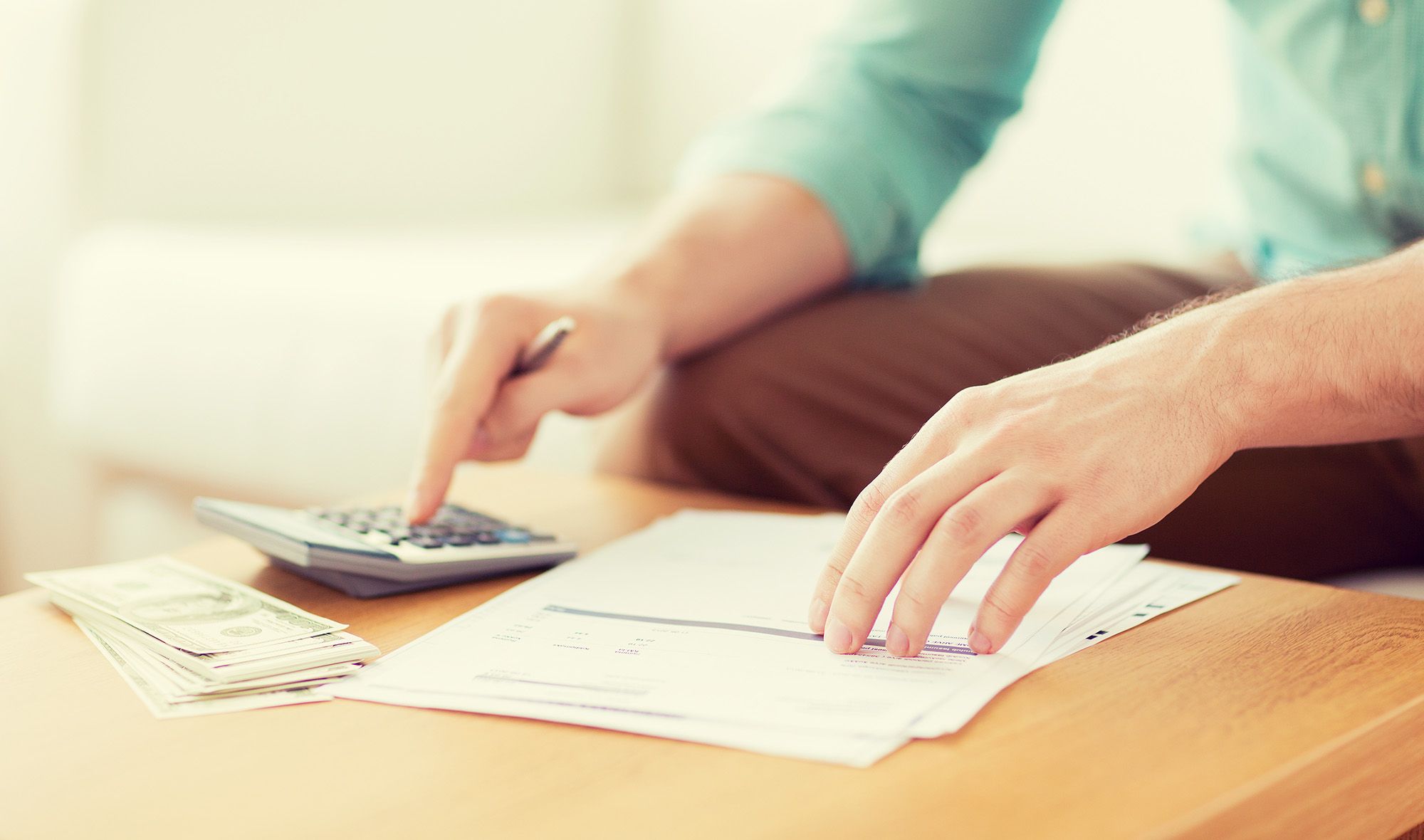 Stop Paying Monthly Expenses On Your RV
So, when is the best time to sell your RV? Certainly, that's right now, so you can stop paying for insurance, storage fees, and/or monthly payments. Also, you don't need to worry about winterizing or maintenance issues.  Not only do you save on all the monthly costs you can turn that asset into extra cash.  Every month that goes by your RV is older and worth less money, so procrastinating is like taking money out of your pocket and letting it drift away in the wind.
An Alternative Is To List It In A Rental Pool
BUT… Maybe you just can't commit to selling it, right now! Something is still holding you back.  In that case, you might consider putting your RV in the rental pool and turning it into a source of revenue while you decide if you want to keep it or not.  There are three peer-to-peer RV rental organizations where you can list your RV for rent. You can access all three of them through Outwander which is a gateway site that consolidates the benefits of all three rental agencies together for both RV owners and renters.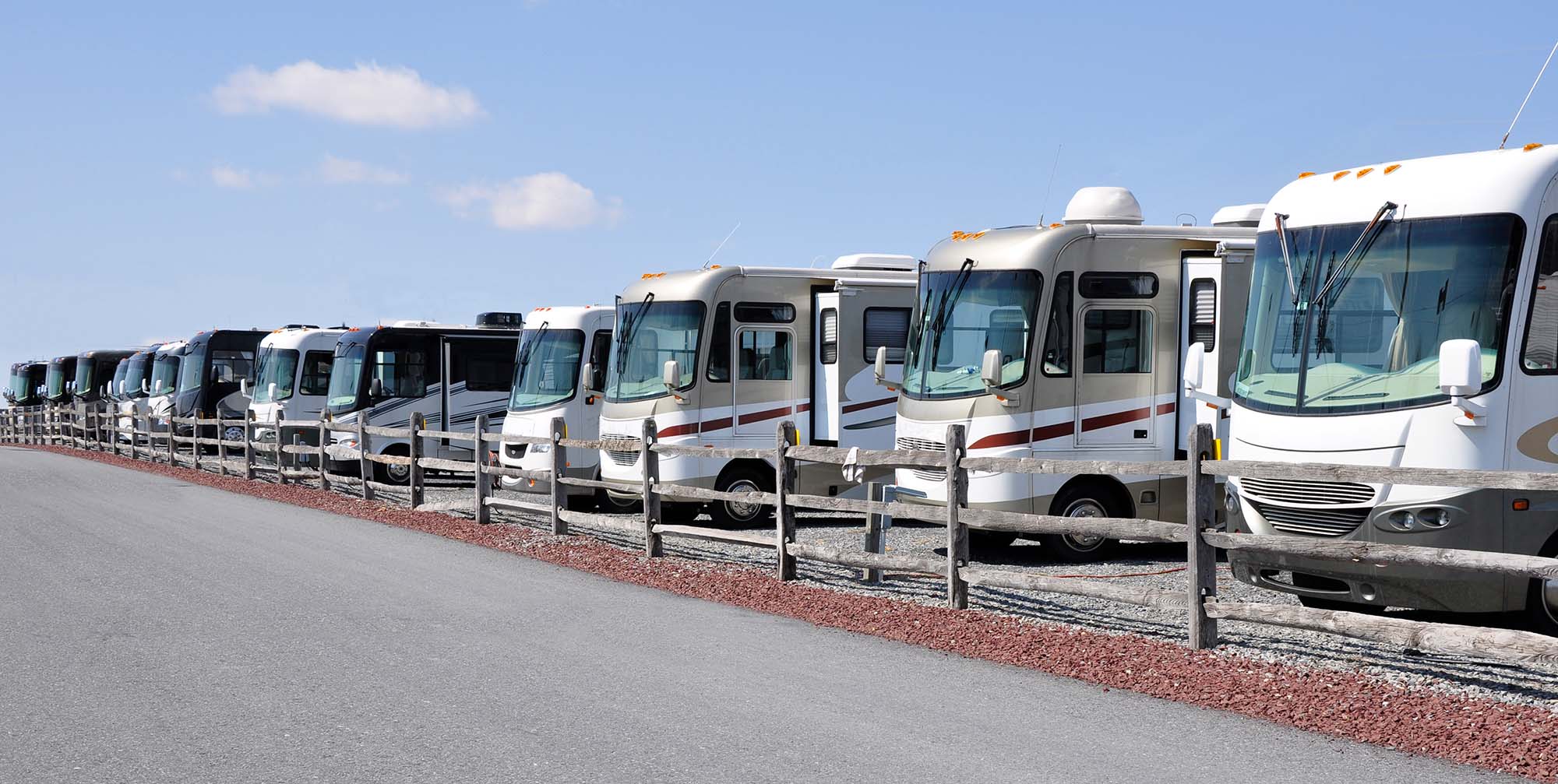 Sell Or Rent To Capitalize On Your Asset
If you're done RVing and you can part with your recreational vehicle, then the best time to sell is right now to take advantage of a scarce supply and growing enthusiasm for RVing. If you're still thinking about it, but not quite ready to let it go once and for all, then perhaps putting it in the rental pool makes more sense.  Regardless of what you decide, don't just leave it on the backside of your property to become a trellis for the blackberry vines.  Your RV is an asset, with real value and you can capitalize on that value with a little help from National Vehicle or Outwander.
---