RVezy Promo Codes and Coupons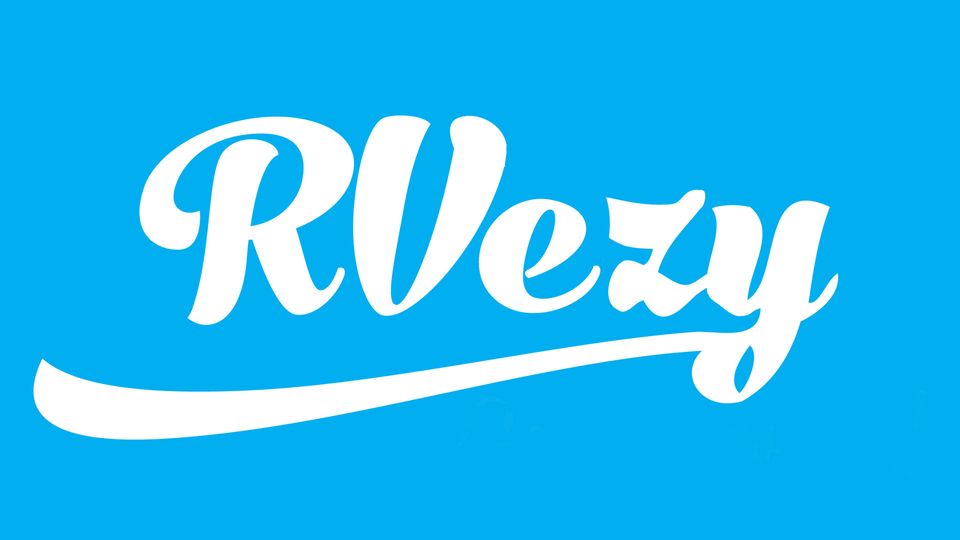 Based in Canada, RVezy is a leading RV rental marketplace in the North America. RVezy pitched the idea for the "Airbnb for RVs" on a television show called Dragon's Den (Canada's Shark Tank). Want to learn more, read our review about RVezy.
As of September 30th, 2021: RVezy has two known promo codes.
$50 off any Canadian booking over $500 (2-night minimum rental) with code: OWEZYCAN50
$50 off any US booking over $500 (2-night minimum rental) with code: OWEZYUSA50