RVezy Promo Codes and Coupons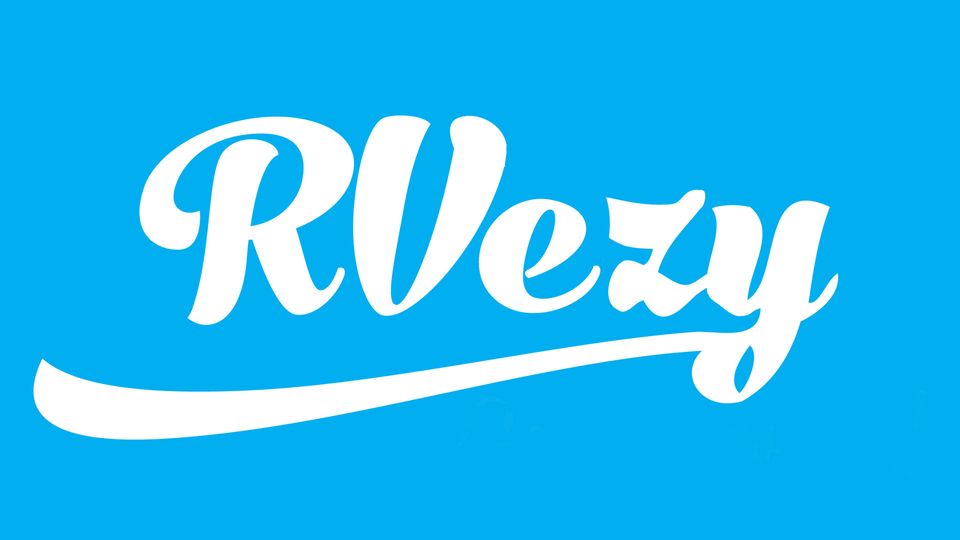 Based in Canada, RVezy is a leading RV rental marketplace in the North America. RVezy pitched the idea for the "Airbnb for RVs" on a television show called Dragon's Den (Canada's Shark Tank).
Unfortunately, RVezy does not offer any publicly available coupons at this time. But, with RV rentals starting at just $47/night, we hope the lack of a coupon won't stop your adventures.