RVezy Review - Premier RV Rental Marketplace (2023)
RVezy is one of three major RV rental marketplaces that makes booking an RV rental from a private owner easier.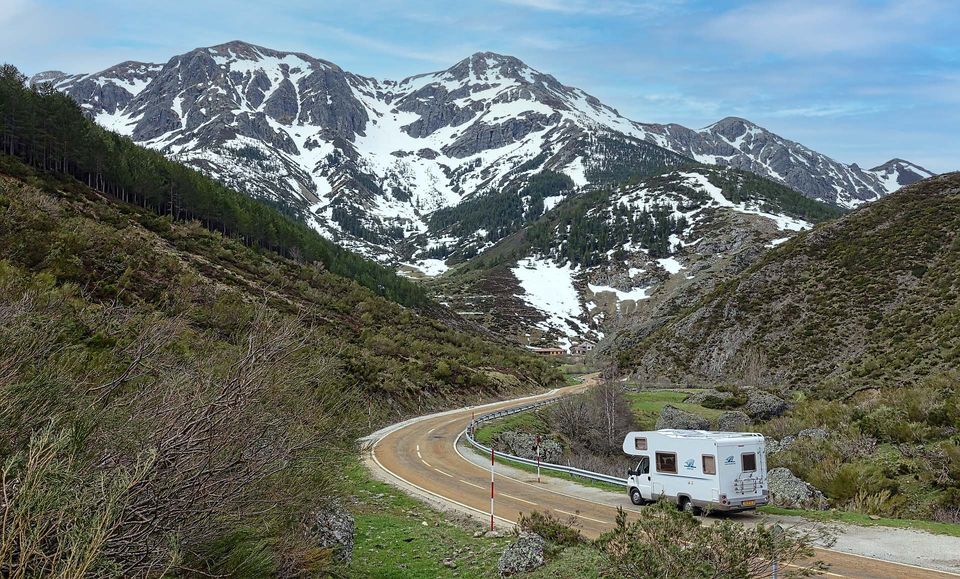 RVezy History
RVezy was founded in 2016, by two Canadians, (Mike McNaught, a former police officer, and Will Thompson, a military veteran) who realized that RV owners and eager RV renters needed a safe and easy-to-use internet marketplace where they could find one another and conduct their business.
It was a simple concept with a complex solution.
They recognized that there are many RV owners who are more than willing to rent their RVs, and just as many people who want to rent them, but searching through Craigslist, and other local advertising is time consuming and unreliable. RV owners didn't have a centralized place to showcase their RVs, and the logistics of booking, billing, and protecting their RVs was a haphazard patchwork of poorly designed solutions.
Mike and Will recognized the opportunity but needed some help taking it from a concept to a robust online marketplace. In 2017, they pitched the "Airbnb for RVs" idea on a television show called Dragon's Den (Canada's version of Shark Tank). See the pitch here. Since that national appearance they've raised significant investment capital, which they've used to design and launch RVezy, and in 2020 they expanded from the Canadian market into the US.  They are now one of three primary peer-to-peer RV rental firms representing all of Canada and the US.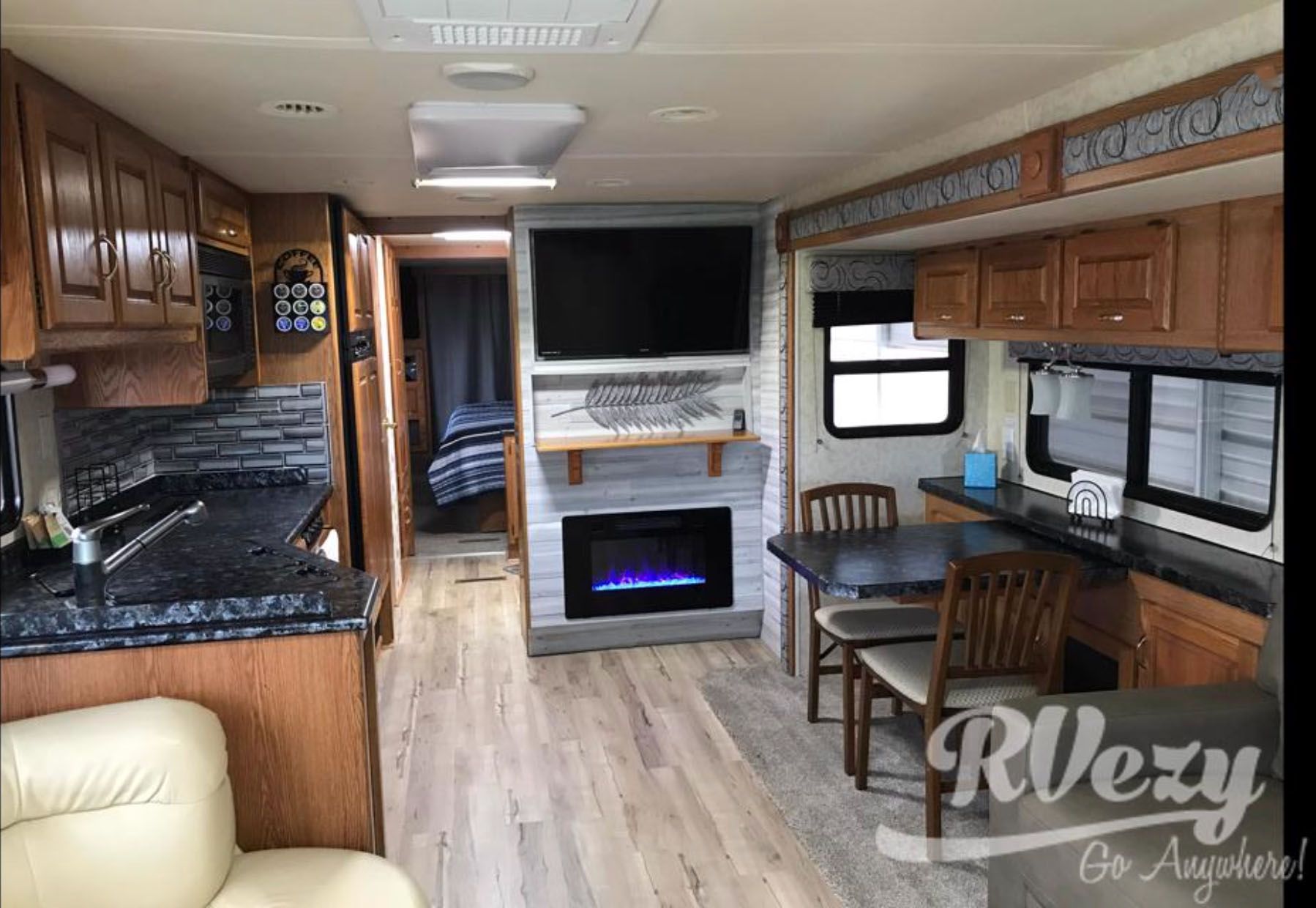 RVezy Review
As a premier RV rental marketplace RVezy has distinguished itself as one of the safest and easiest RV rental solutions for both owners and renters.  As RV owners themselves, the founders of RVezy understand the needs of owners, who are willing to rent their RVs.  Because they understood and focused on these needs, RVezy provided (and continues to provide) one of the most supportive platforms for owners, which in turn, created a massive database of available rentals in every geographical region of the US and Canada. This massive inventory means renters can find exactly what type of RV they're looking for, close to home, or they can find RV rentals, with delivery and set-up, near their destination.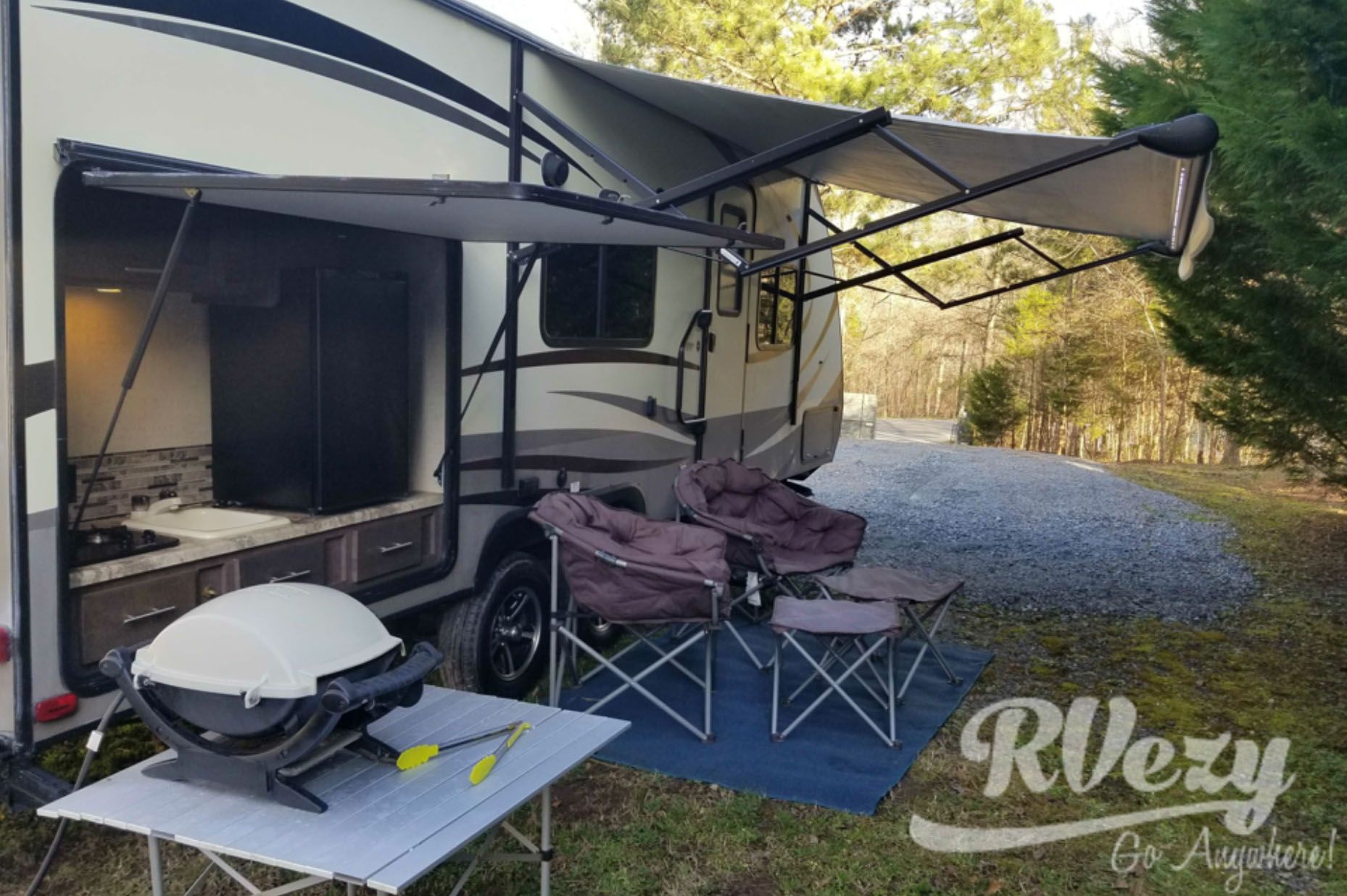 Either way, the success of an RV rental marketplace depends on a large inventory in every region of the continent, so renters can find the RVs they seek.  That's step one.  But a large inventory is not enough.  The platform needs to make sorting and searching easy, and it needs to facilitate seamless interaction between owners and renters. Renters need to be able to search the database based on, both date and location, and they need quick answers to their specific inquiries about fees and restrictions. Contacting RV owners must be easy, so renters can get additional details about a rental, ask questions, and make arrangements to rent the RV. Deposits and payments need to be safely received, recorded, confirmed and transferred, and every rental needs appropriate insurance coverage, to protect the renters from liability and the owners from loss. All of these needs are abundantly met in the RVezy marketplace.
Hands-On Management
The founders, Mike and Will know that a complex marketplace like RVezy will not maintain itself so they closely monitor this platform, with a friendly and detailed hands-on management style, consistent with their Canadian roots.  Conflicts and problems do arise, and they have empowered their staff to swiftly reconcile conflicts, while they continue to be involved in the planning, execution, and day-to-day operation of this growing enterprise.
Searching the entire RV rental inventory of all three rental platforms can be done from Outwander, a gateway company that is thrilled to partner with RVezy, and other rental platforms, or you can restrict your search to just the RVezy inventory.  Either way, the point is for renters to find the perfect fit for their unique needs.
Owners need a high profile, safe place to showcase their RV, and renters need a convenient search tool to quickly sort through all the available inventory. RVezy does both exceptionally well.
Whether you're an owner seeking some extra income, or a renter who needs temporary housing while you remodel your home, or you want to take your kids on an epic road trip to build some shared memories, the common goals of both renters and owners inform and define every business decision at RVezy.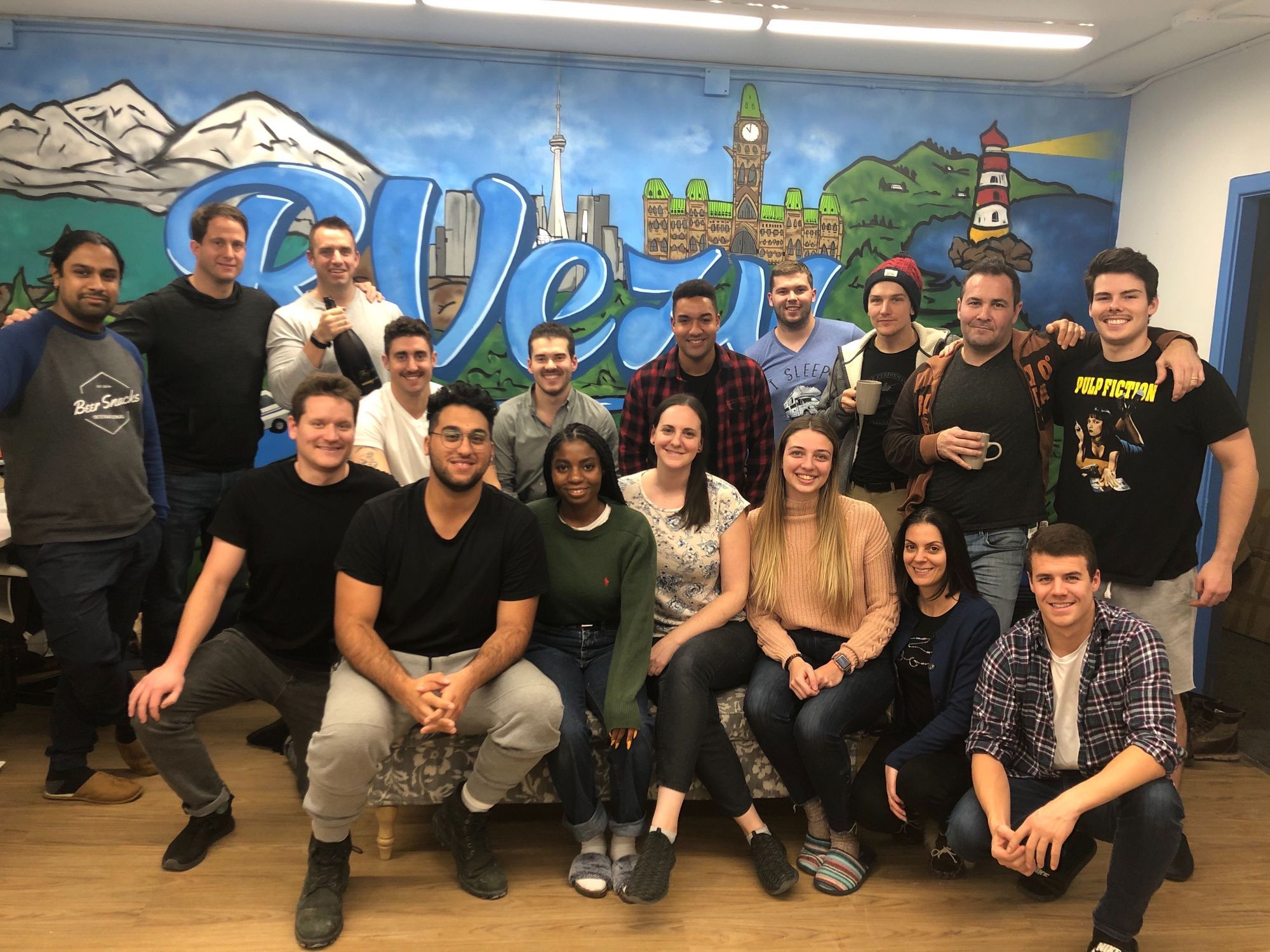 RVezy holds owners and renters in the highest esteem and values their opportunity to serve the RV rental market.
Rent an RV from RVezy
Like the name implies, renting an RV from RVezy is easy.  You first need to know where you want to rent the RV (either near your home for a round trip road adventure, or near your destination to reduce your travel time). You will also need to specify the dates for your RV rental.
Once you enter those two variables into the RVezy database, the website will sort the data and display a host of available RVs for rent.  You can further narrow your search with multiple criteria such as,
the number of people who will be using the RV,
a pet friendly rental,
the type of RV you want to rent,
whether you want the RV delivered to a specific location,
and whether you need an instant rental arrangement,
or you have a few days to work out all the rental logistics.
Once you select the RV you want to rent, use the RVezy app to read the terms and conditions, verify your identity, get authorized as a driver/responsible party (required even with RVs that are delivered) and take care of all the logistics of the RV rental. Use the app for your pre-rental and post-rental inspection and documentation.
RVezy encourages renters to make contact with the RV owner through the website, so you can exchange phone numbers and start an open and candid flow of information about the RV, dates, restrictions, extra charges, weekly discounts, etc.
After you complete these steps and you qualify as an authorized renter, you can pay the rental fees on their secure website and set-up the date and time to pick-up your rental from the owner.
It's that easy. The website will walk you through the process and the app gives you a convenient way to complete the rental on your smart phone. You must be qualified for each rental, even if you have rented RVs in the past through RVezy, since each rental is a unique transaction between you and an RV owner. Finally, if you have any questions along the way, you will find a convenient chat dialogue on the RVezy website.
RVezy is one of three RV rental databases. You can access this information directly at RVezy or by going through a one-and-done website Outwander.com which provides all RV rentals that match your criteria, from all three databases, in one search.
Either way, we're sure you'll find a perfect match for your next RV adventure.
Review Submitted by Peggy Dent, author, writer, and full-time RVer, traveling around the US and Canada. I've driven more than 130,000 miles in a motorhome, over the past 20 years, and I'm currently writing for the RV industry.