Make Life-long Family Memories
Driving to the Pacific Coast in a rented RV with the family, will create life-long shared memories, regardless of where you begin the journey.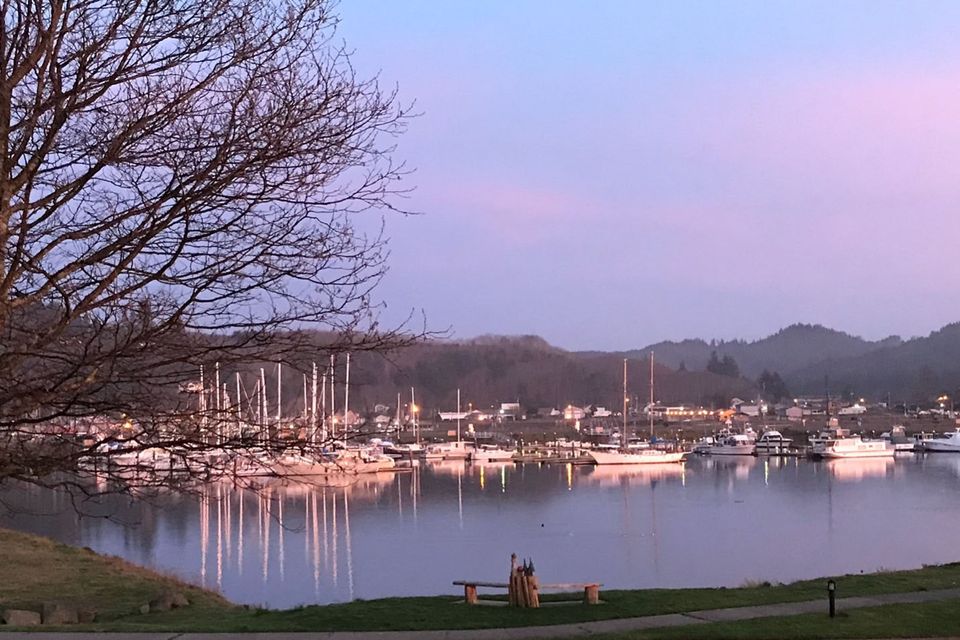 Life-long Memories
If you're ready to make some family memories that will last a lifetime, I suggest you schedule some time away from work and school, rent an RV and drive to the Pacific Coast.  You and yours will not be disappointed! First of all, the RV will be an exciting new experience, and the long road trip will be an amazing adventure. It will take you to and through some of the most spectacular scenery the country has to offer, and the destination is unbelievable.
Rent an RV
The type of rental RV will depend on your needs, your interests, and your budget.  You can rent a luxury Class A diesel pusher, or a small travel trailer or a mid-size Class C motorhome that sleeps 6 or 8, or if you want to immerse yourself in the outdoor experience then a van conversion might be the perfect RV rental for you. Go to Outwander and check out all the different types of RVs that are available in your area. You can see the entire rental inventory and sort through these RVs based on your preferences, to find a perfect recreational vehicle for you and your family.  Once you know the dates for your trip you can finalize that aspect of this epic adventure on-line, through Outwander.
Use Apps for Planning
After you know the dates and have reserved your RV, now the fun begins. You get to plan your route and discover all that is available along that route.  To help you, RV LIFE has a set of apps that makes the planning easier and safer.  Campground Reviews let you investigate campgrounds along your route. Safe GPS will keep you on roads that are suitable for the type of RV you are renting, and Trip Wizard helps you create and preserve your route, and all your stops at notable attractions that you don't want to miss on your journey.  These apps will also help you keep track of your budget by providing a place to record fuel costs, camping costs, and even what you spend on food and entertainment.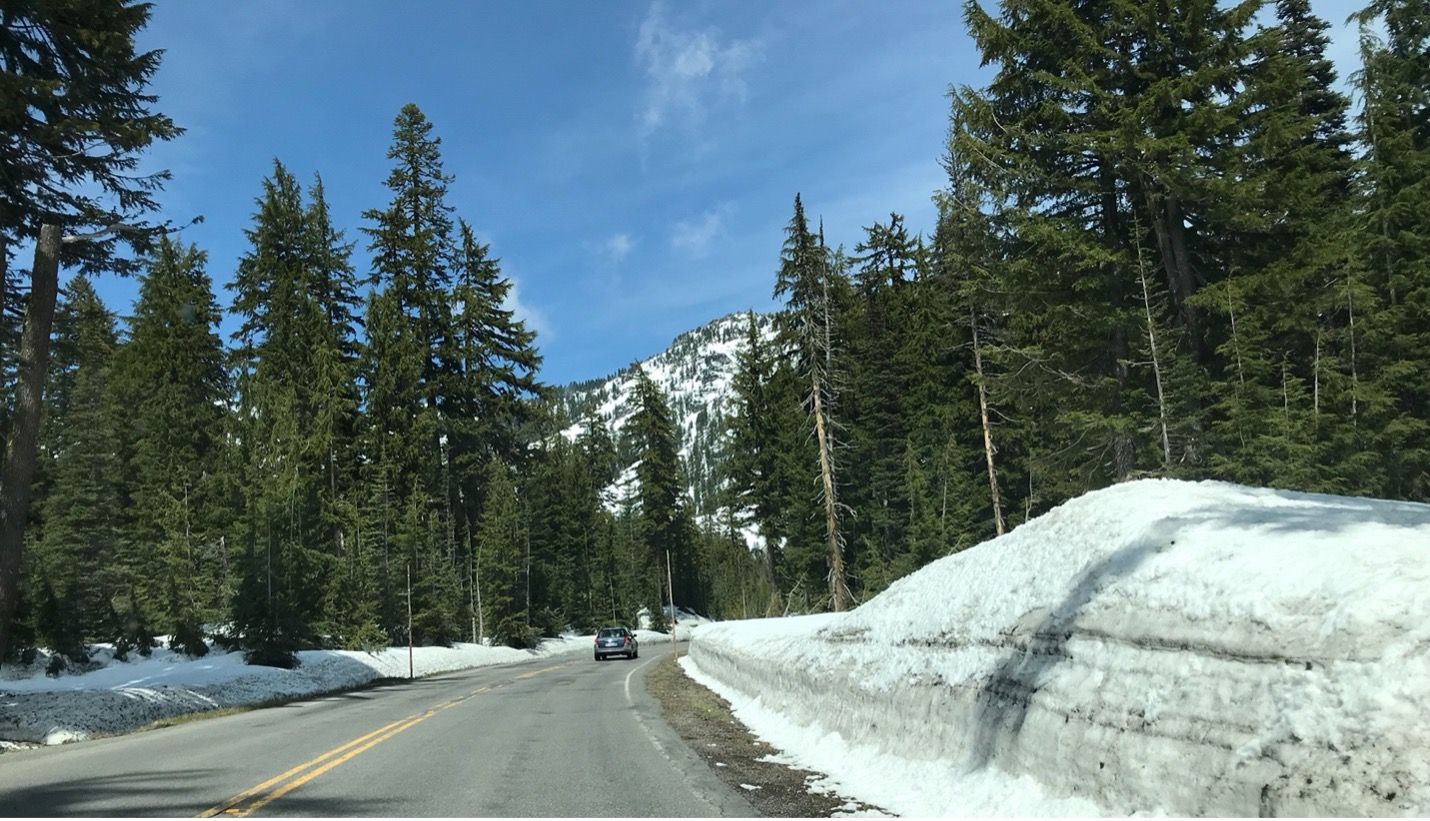 Travel Safely
There is one very important detail that you must not overlook that will make this journey more fun and much safer. When you are making arrangements to rent an RV, be sure to ask what the physical dimensions are of that particular RV.  If it is a small camper, travel trailer, or van conversion this warning is not relevant, but if you are renting a "big rig" (a class A, class C or 5th wheel trailer) then be sure to get its dimensions from the owner and put those specifications in the Safe GPS app.  Then after you have planned your route, and all the stops along the route, check each leg of the journey using the Safe GPS app to avoid roads that are unsuitable for your rented RV.

Case Study:
We met a couple who had just sold their small travel trailer and purchased a large class A motorhome that would be classified as a "big rig".  They were used to traveling in a pick-up truck with their small trailer behind, so they hadn't ever paid any attention to oversized vehicle cautionary signs along the road.  While they were traveling from Illinois to upstate New York they decided to go to Niagara Falls and the exit they took to get there was marked with a "no commercial vehicles" sign but they thought it applied only to commercial trucks.  A few miles down the road they discovered why the sign prohibited commercial vehicles, when they drove up to an overpass that was only 12 feet high.  Fortunately, they knew their RV was nearly 13 feet high and there was no possibility that they could go forward.  The roadway was a divided highway with no access to the opposing traffic lanes.  They were stuck on a one-way road with no way to proceed forward.  Eventually, the police arrived. He gave the driver a ticket.  Then he helped this couple back up for a mile and a half, going the wrong way on a one-way road, in the traffic lane.  Their dilemma was embarrassing, costly, and created a traffic jam for miles, and it was avoidable.
Many Roads to be Avoided
In our travels throughout the US and Canada we have seen numerous roads with low overpasses, narrow or weight restricted bridges, or other obstructions that made travel difficult or impossible in a big rig. It's absolutely imperative that you know the height, width, and weight of the RV you will be renting.  Even some of the flat roofs over the gas station pumps are too low for big rigs.  You need to be aware of the size of your RV at all times.  It could be low wires, or limbs, or a canopy at a gas station, or a narrow toll booth, or a bridge with a weight restriction.  If you enter the dimensions of your rented RV into the Safe GPS app it will show you the safe roads along your route.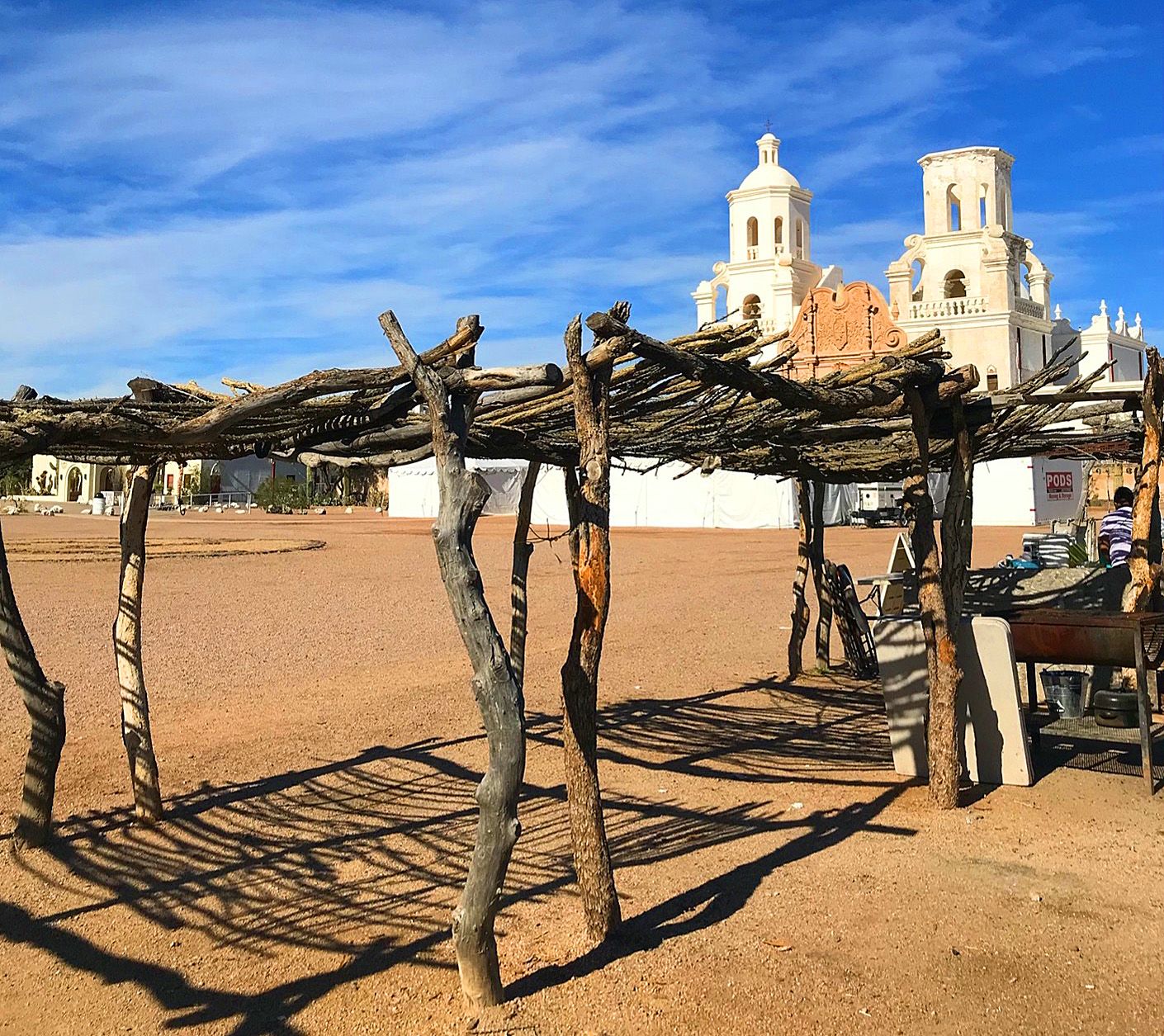 Southern Route
It doesn't matter where you start your epic journey to the Pacific Coast, there are so many things to do and see along any of the routes, that you will have more trouble finding time to explore these attractions than finding places to visit.  If you start from some point in the south, there are exciting discoveries along the Gulf coast: New Orleans, Baton Rouge, a swamp tour in the Louisiana bayou, Galveston, 6 Flags, San Antonio, saguaro cactus forest in Arizona, the Grand Canyon, Las Vegas, Disneyland and finally the Pacific Coast in southern California.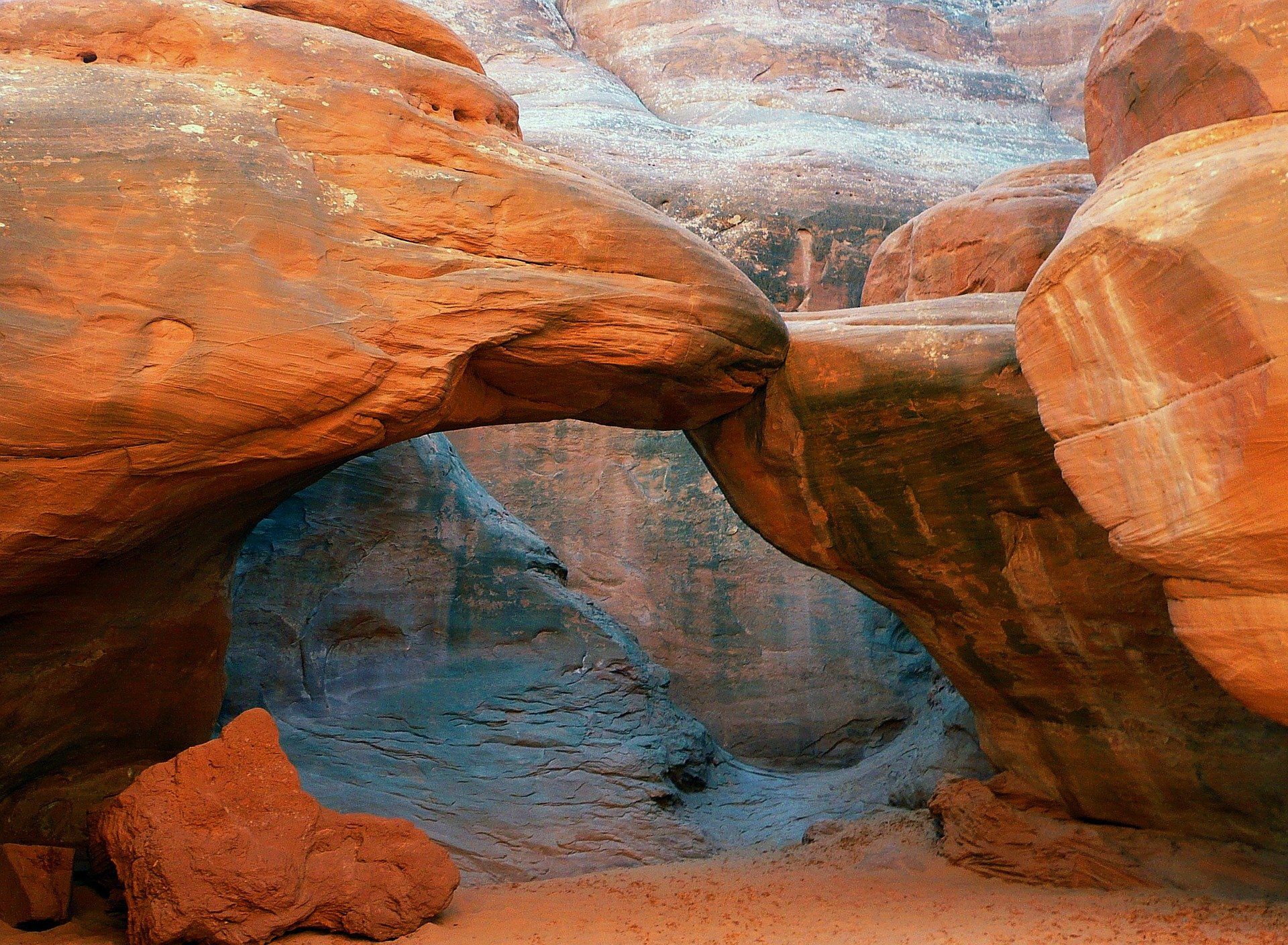 Central US Route
If you come through the center of the country take some time to enjoy the historic towns along the Mississippi, go on an old-time paddlewheel trip down the mighty Mississippi, enjoy antiquing in Hermann Missouri, spend some time in Denver, and enjoy the rugged terrain and all the wildlife in the Rockies before visiting the numerous national parks in Utah. Follow historic sections of the Lewis and Clark expedition and learn more about the pioneers and settlers who traveled across the continent in covered wagons. Visit any or all of the amazing national parks in Utah, check out the historic ghost town and dig into the history of the California gold rush. You could end-up on the Pacific Coast near San Francisco or further north near the Redwood Forest in Northern California depending on the route you chose.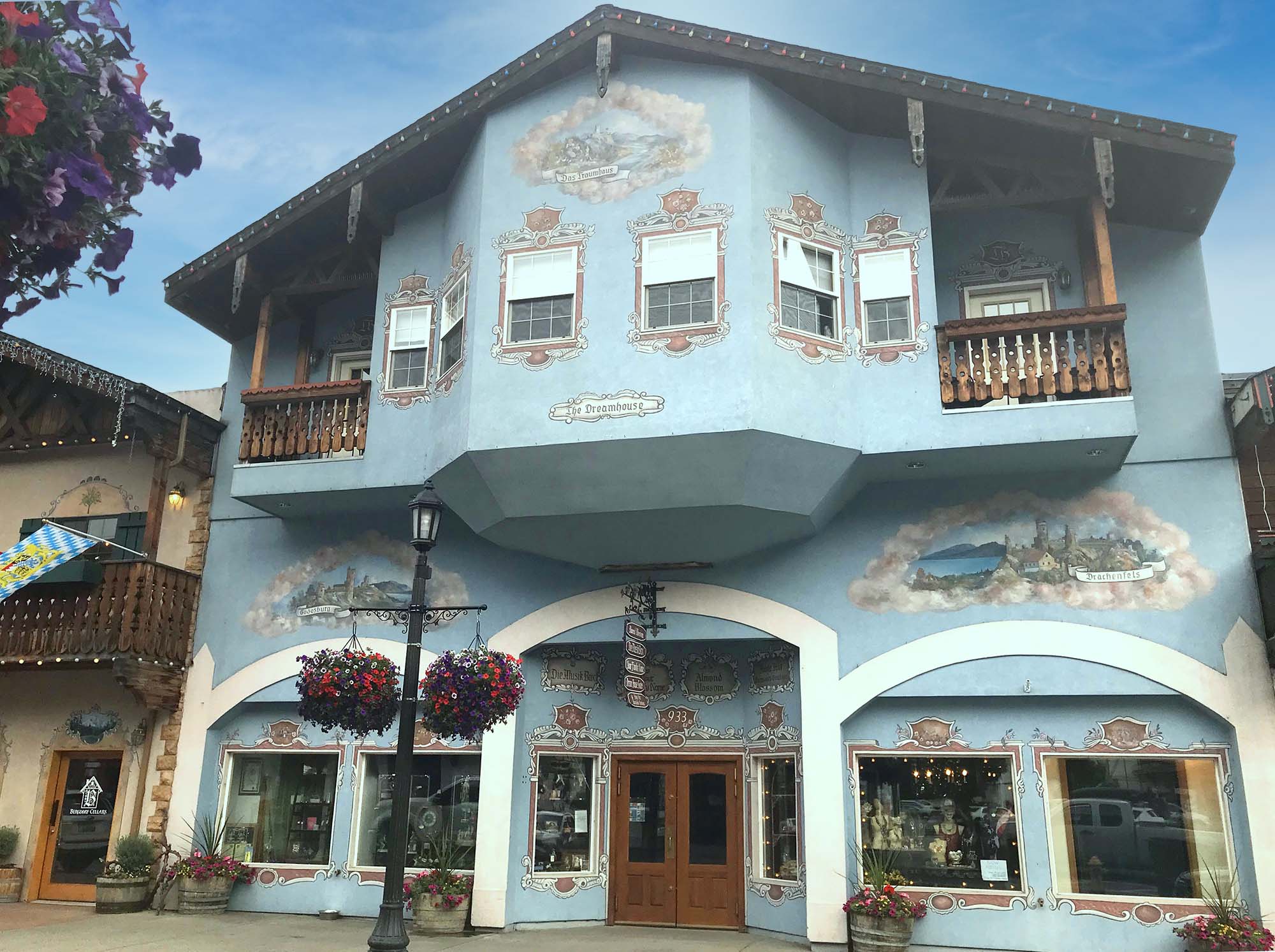 Northern Route
If you start in the north you can stop at Niagara Falls, (be sure to use a safe road to get there) see the Great Lakes, Chicago, the bad lands, Mount Rushmore, Yellowstone, and the Grand Tetons. There are dozens of western ghost towns, and when you go through Wyoming, you'll see more antelope than people. Take the route down the Columbia gorge between Oregon and Washington and end-up at the Pacific Ocean in Northern Oregon.  Alternatively, you could stay to the north, and go through Montana, Idaho, and central Washington, where a stop at the numerous fruit stands in the Yakima Valley and a stop at the Bavarian Village of Leavenworth will provide a variety of culinary temptations. You could end-up at the Pacific Coast in Seattle which is nestled between the Puget Sound and the Cascade Mountains.
Allow Time to Enjoy the Coast
Regardless of the route you take to get there, be sure to leave enough time in your vacation planning to drive either up or down the Pacific Coast.  If possible, spend the bulk of your time on the Oregon coast, because it has the best roads (RV friendly and close to the ocean, to give you unapparelled views of the rugged Pacific coastline).  In fact, Oregon has over 320 miles of coastline, and every single beach along the Oregon shoreline has been declared a national treasure for every person to enjoy. You and your pets are welcome on the beaches of Oregon, and you will find huge sections of wide-open sandy beaches for walking, playing, and beach combing.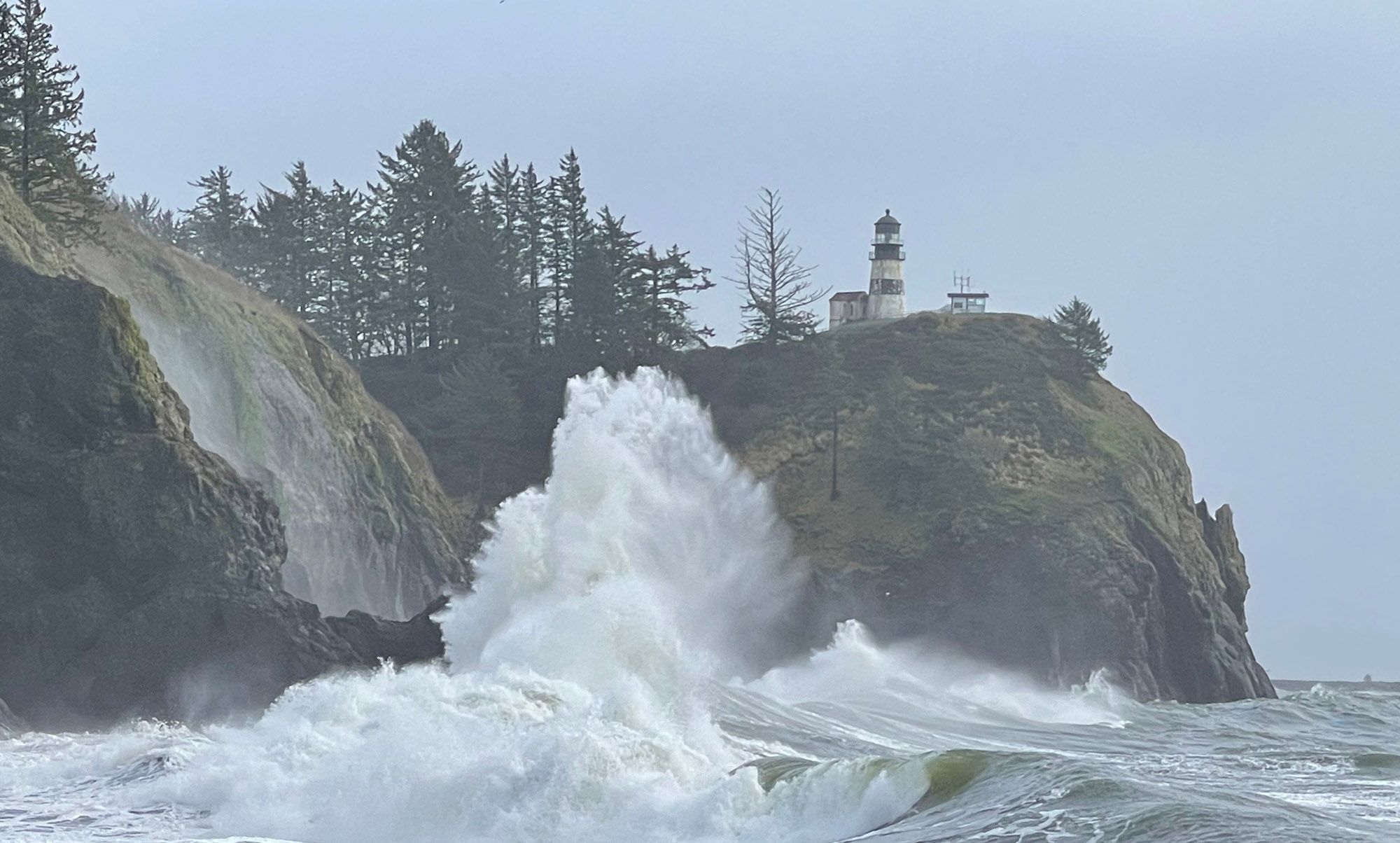 Play Near the Water with Caution
Be warned, however, the Pacific coast is not like the East Coast. The surf is often huge and unpredictable, with dangerous undertows, and the water is cold year around. The waves make it a great place to surf, if you have a wetsuit, but the Pacific Ocean can be treacherous. My father taught us as children that you should never turn your back on the ocean, and never play or rest on the logs on the beach. This is good advice for all new visitors to this amazing coastline particularly if you have children with you.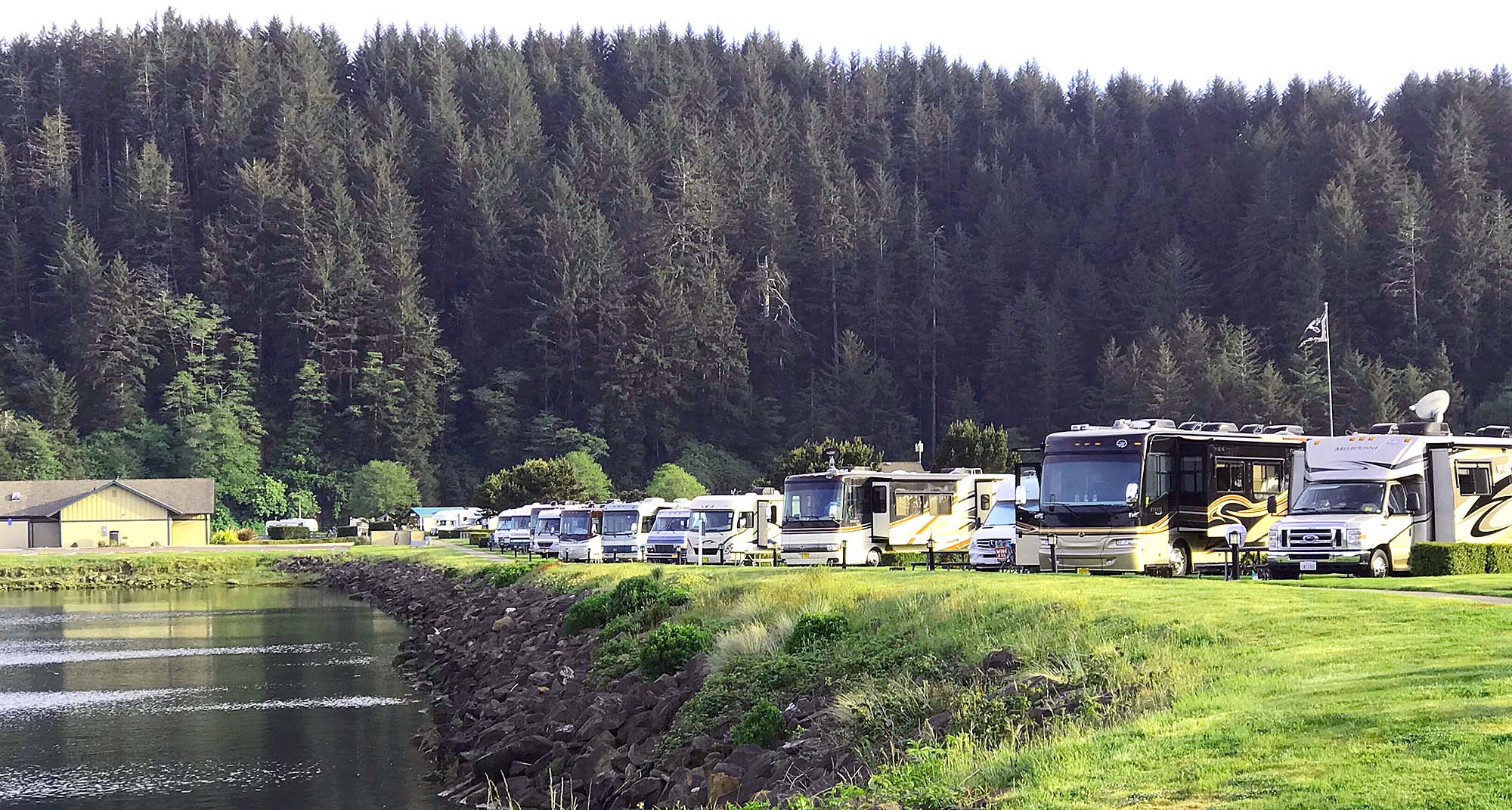 Favorite Pacific Campground
We have stayed in many campsites along the Pacific Coast, but our all-time favorite campground is Winchester Bay RV Resort near Reedsport Oregon. Every site has a view of either the harbor or the Umpqua River as it empties into the Pacific Ocean.  You can enjoy fresh Dungeons Crab and Umpqua oysters that are washed in the tidal flow of the Umpqua River. When you're on the coast, you can go on a charter salmon or halibut fishing trip or do some whale watching from dozens of viewpoints or ports along the Pacific Ocean.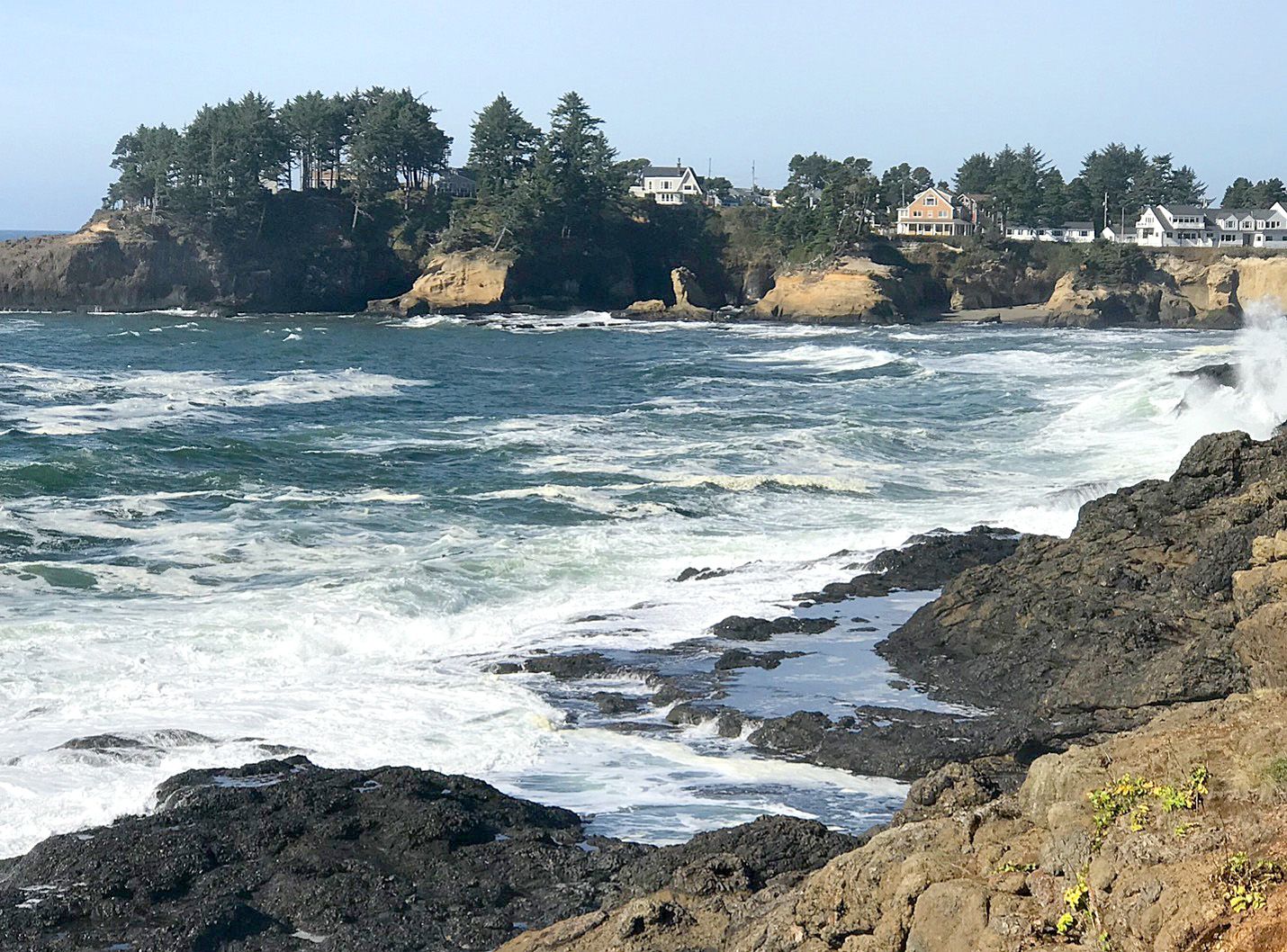 A New Road Home
After you've driven along the coast, seen the redwoods, eaten abundant fresh seafood, walked along the beaches, gone on a fishing charter, and enjoyed the epic views, I'd advise you to take a different route home, and make the return trip just as exciting as the first half of the journey.  All the while you will be building your shared memory.
Who knows, by the time you get home you may have reprioritized your life and you'll find a way to pursue these adventures repeatedly or even continuously.
Author: Peggy Dent
I am an author, writer, and full-time RVer, traveling around the US and Canada. I've driven more than 130,000 miles in a motorhome, over the past 20 years, and I'm currently writing for the RV industry.